Sushi Cooking Class & Contest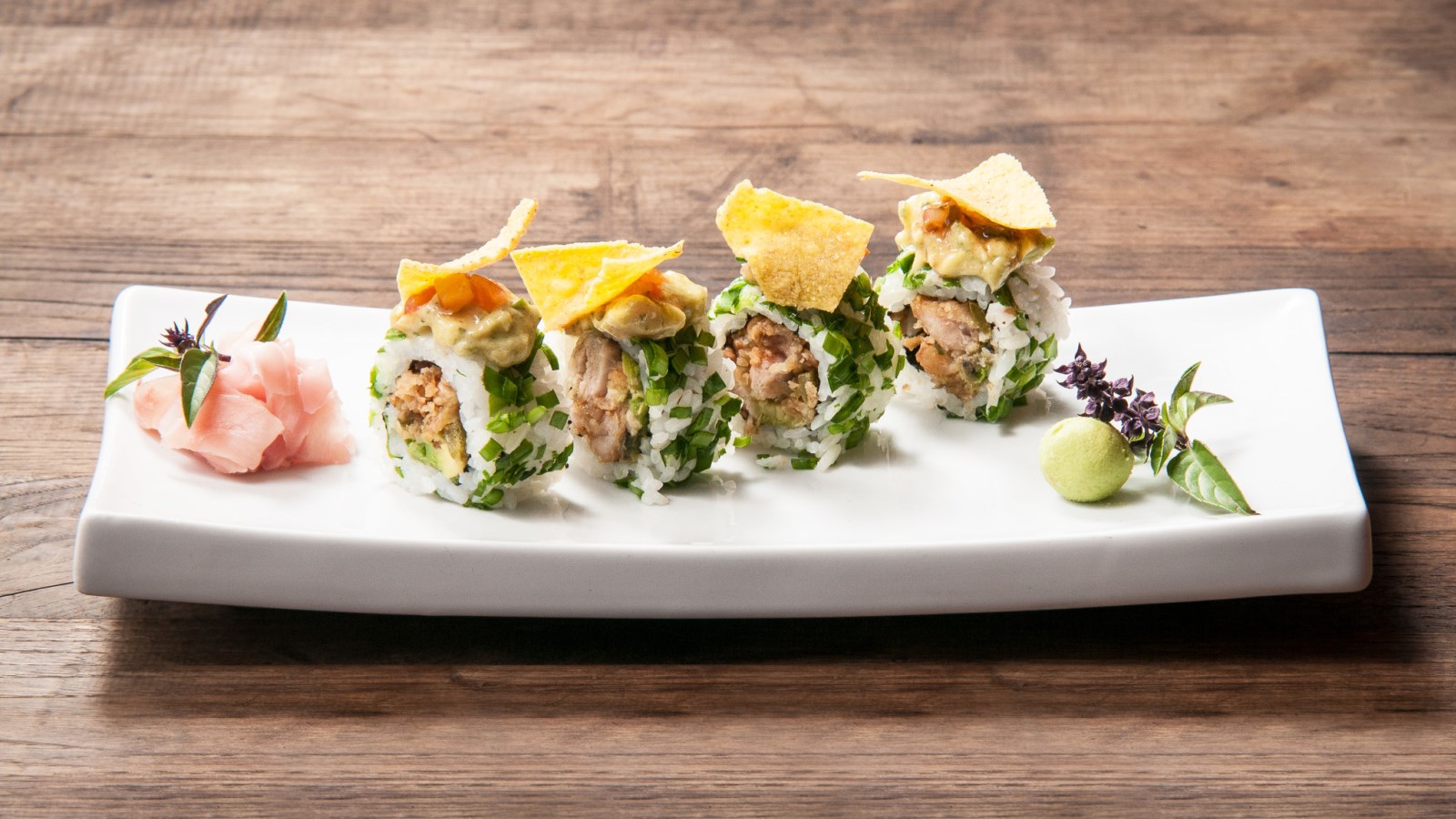 Improve your cuisine skills at our Sushi Cooking Class and Contest at Kamakura Restaurant for 45€ per person.
DATES:
9 of October - 12 pm to 2 pm.
6 of November - 12 pm to 2 pm.
4 of December - 12 pm to 2 pm.
The Cooking Class
The participants will be welcomed to the Sushi Cooking Class with a glass of wine.
The Kamakura team will impart the culinary lesson in which they will share interesting insights about the History and preparation of this iconic Japanese dish, as well as valuable tips that will help them make high quality sushi.
The participants will receive printed recipes to help them during the Contest.
The Contest
Once the participants have attended the Cooking Class they will be prepared for an exciting competition. The group will be divided in two teams who will face each other in a battle for creating the best sushi.
The Kamakura team will act as the judges, overseeing the whole competition and announcing the winners.
PRIZE: A bottle of wine per person: Marqués de Arienzo Crianza, D.O. Rioja or Viña Calera, D.O. Rueda.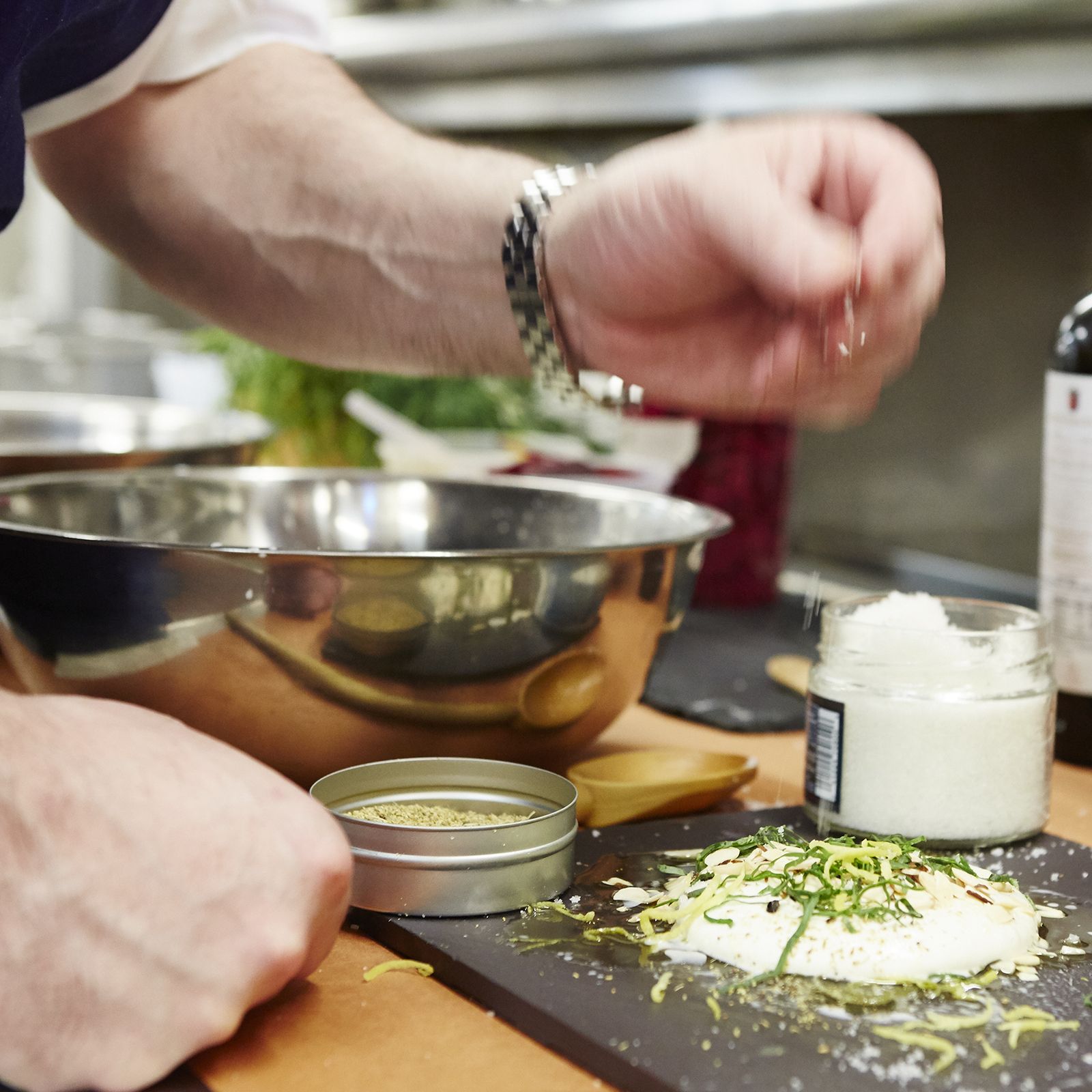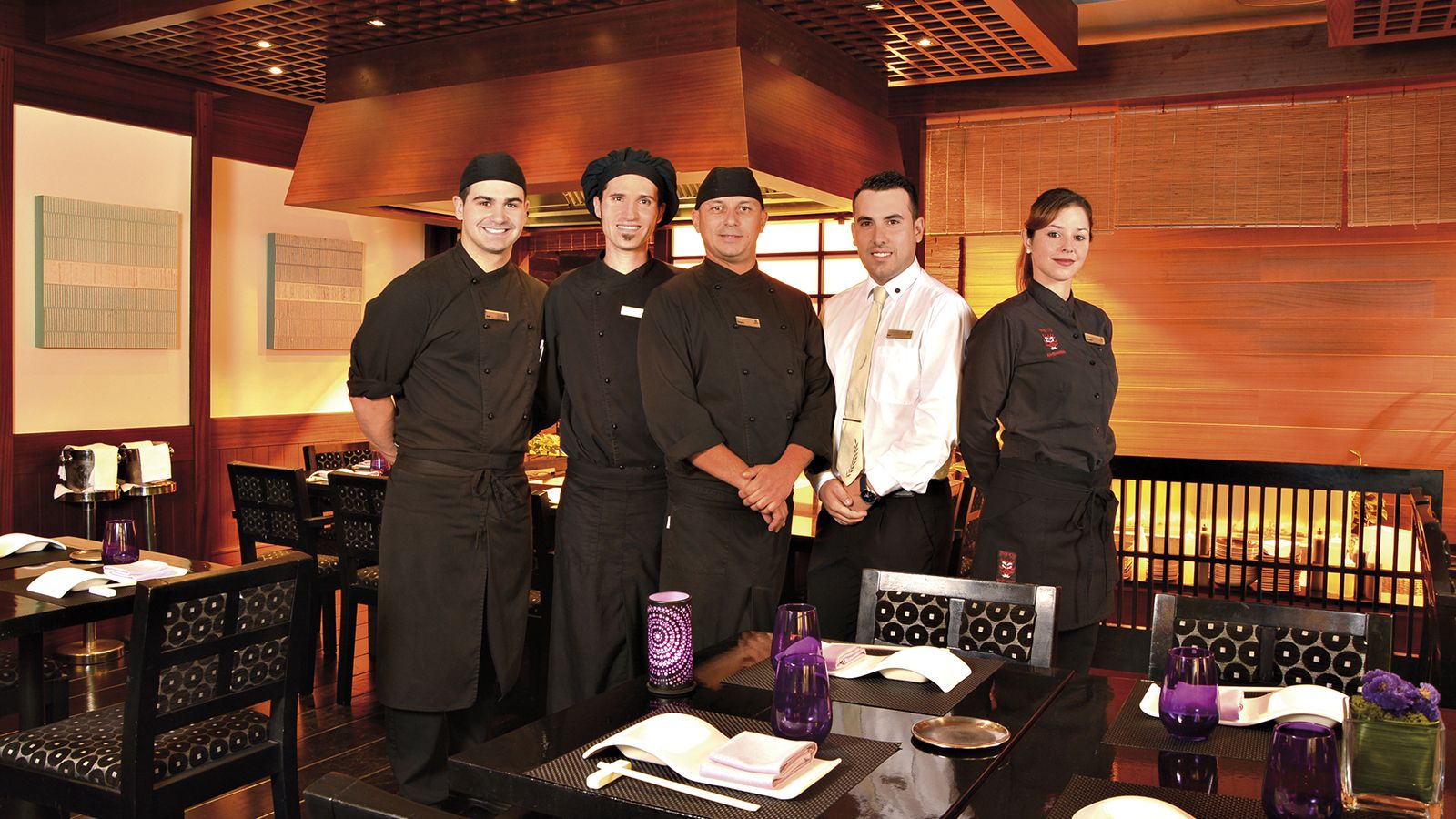 Improve your cuisine skills with some of the best experts in Japanese cuisine in the Canary Islands.
Wither: Wednesday to Sunday

6:30 pm to 10:30 pm

Summer: Wednesday to Saturday

7:00 pm to 11:00 pm

Opening hours are subject to changes

Please ask the hotel team.